触彩の性
Touching the colors of life/sex
(2019)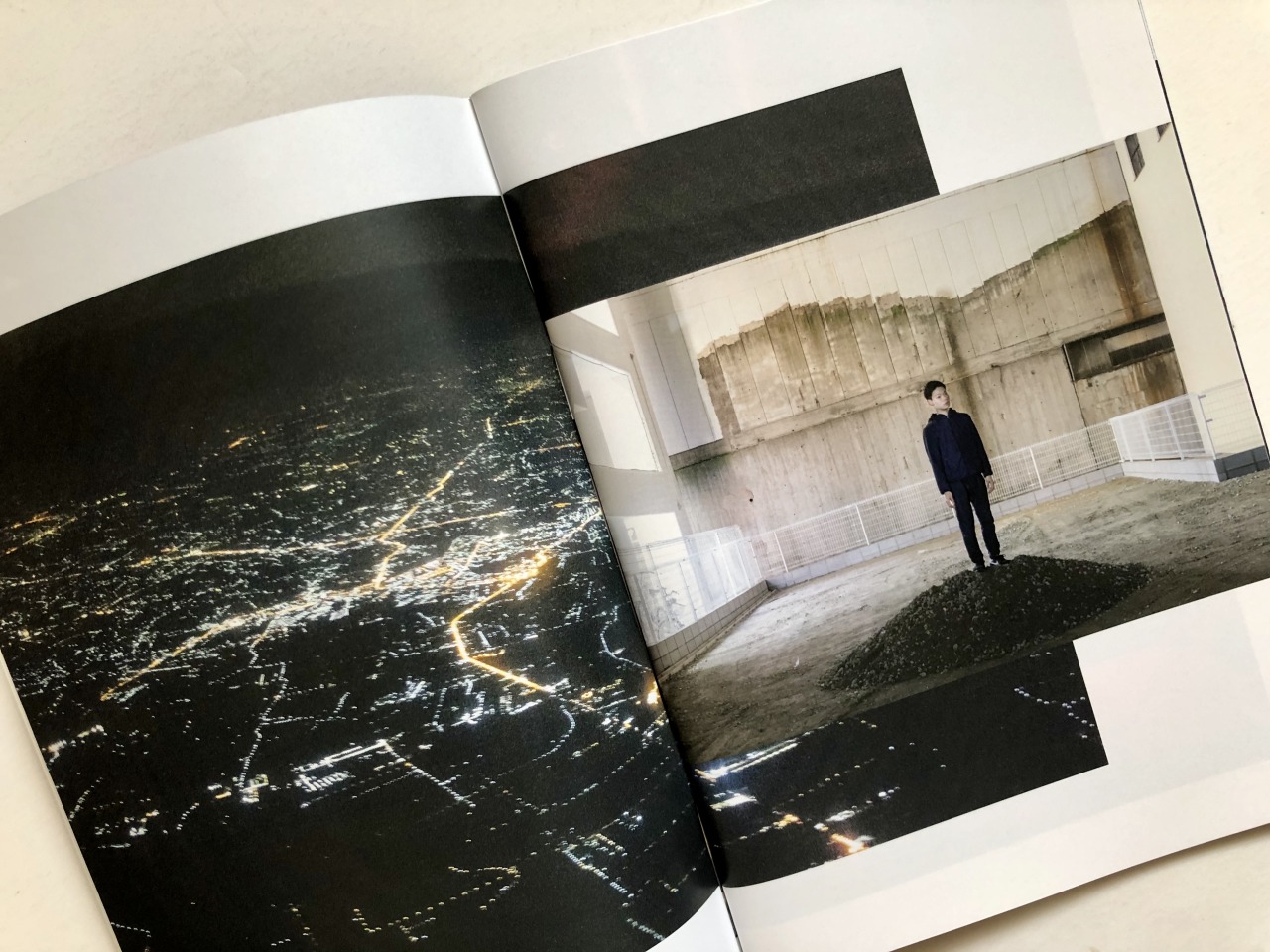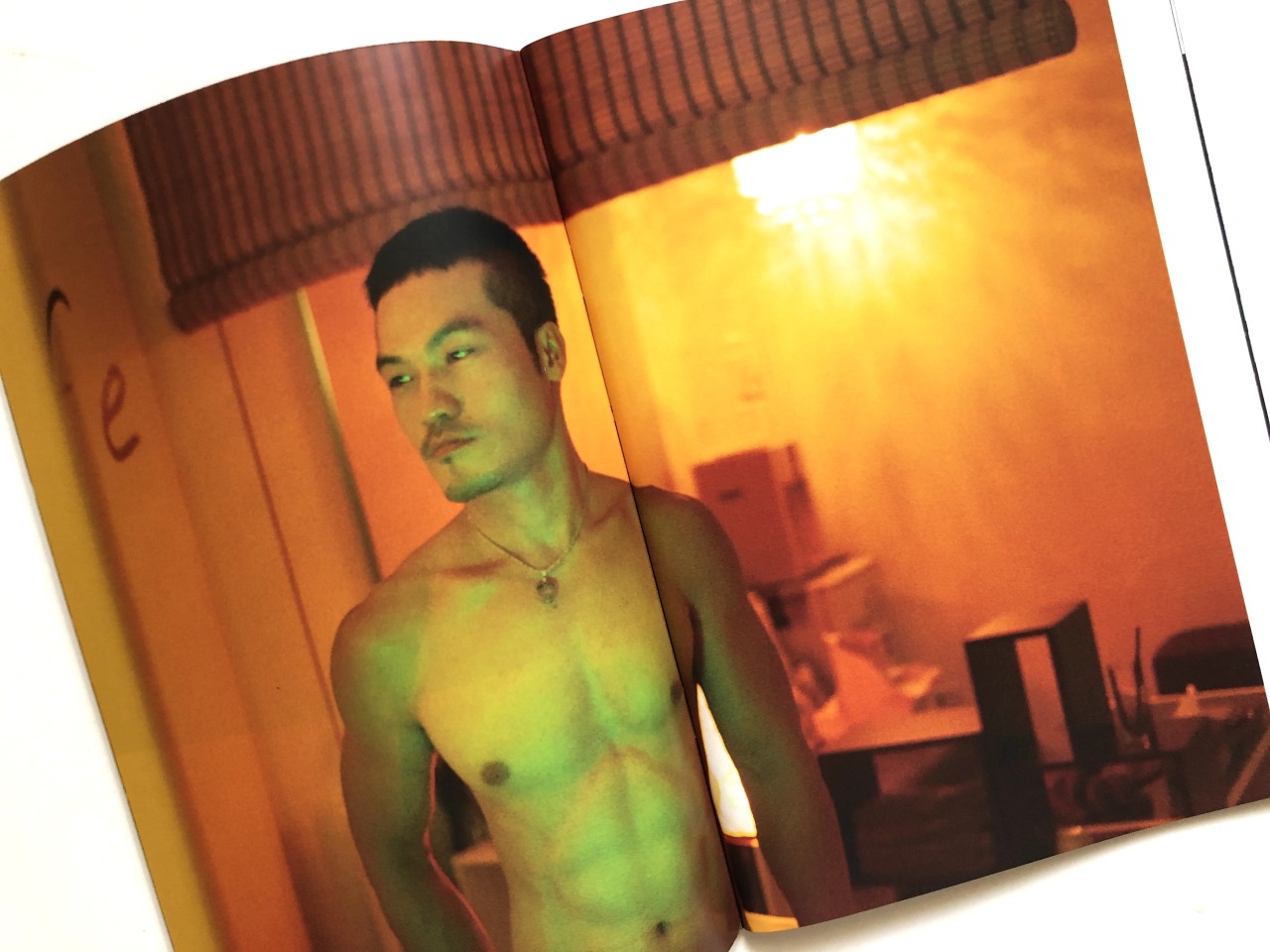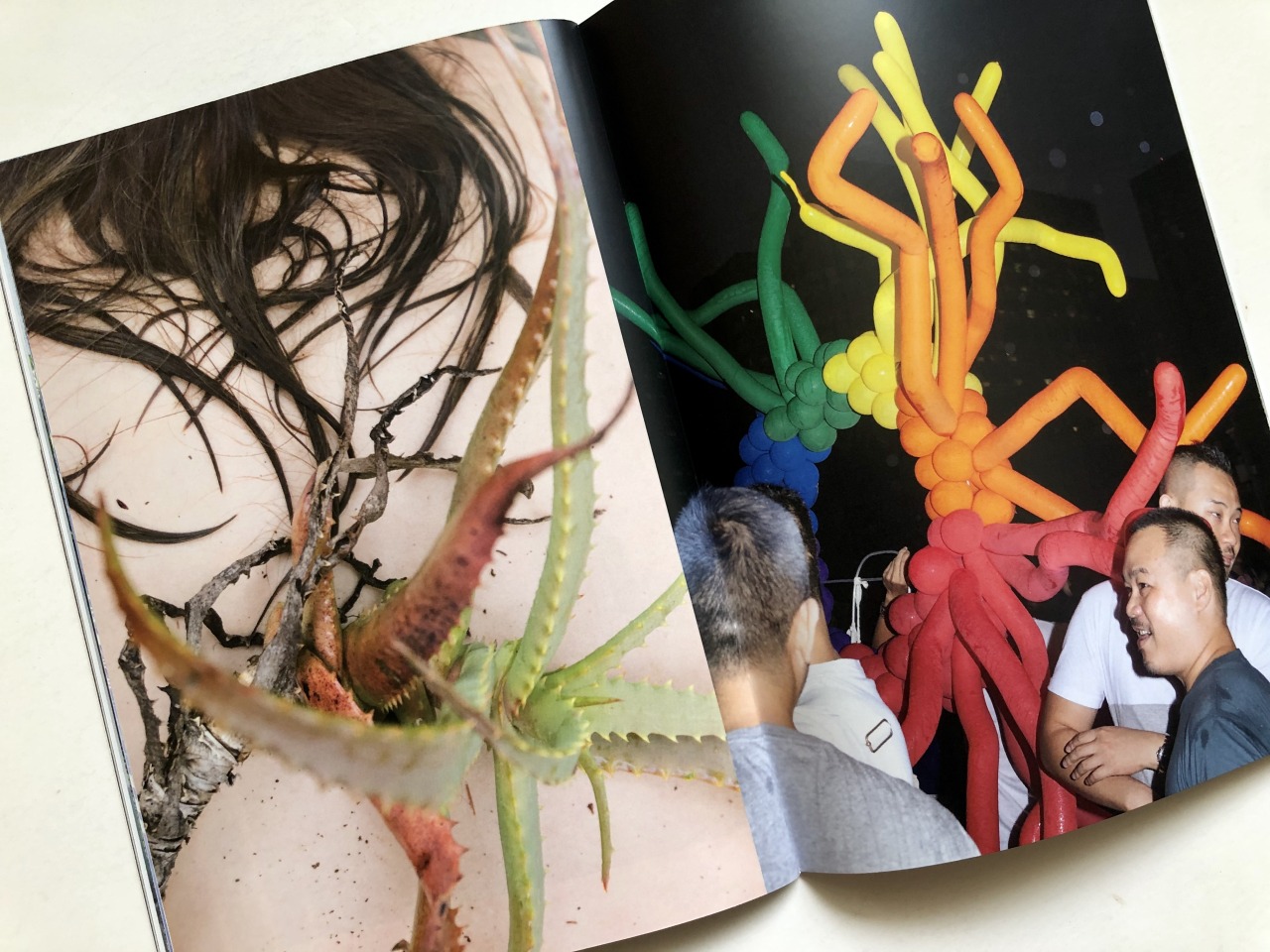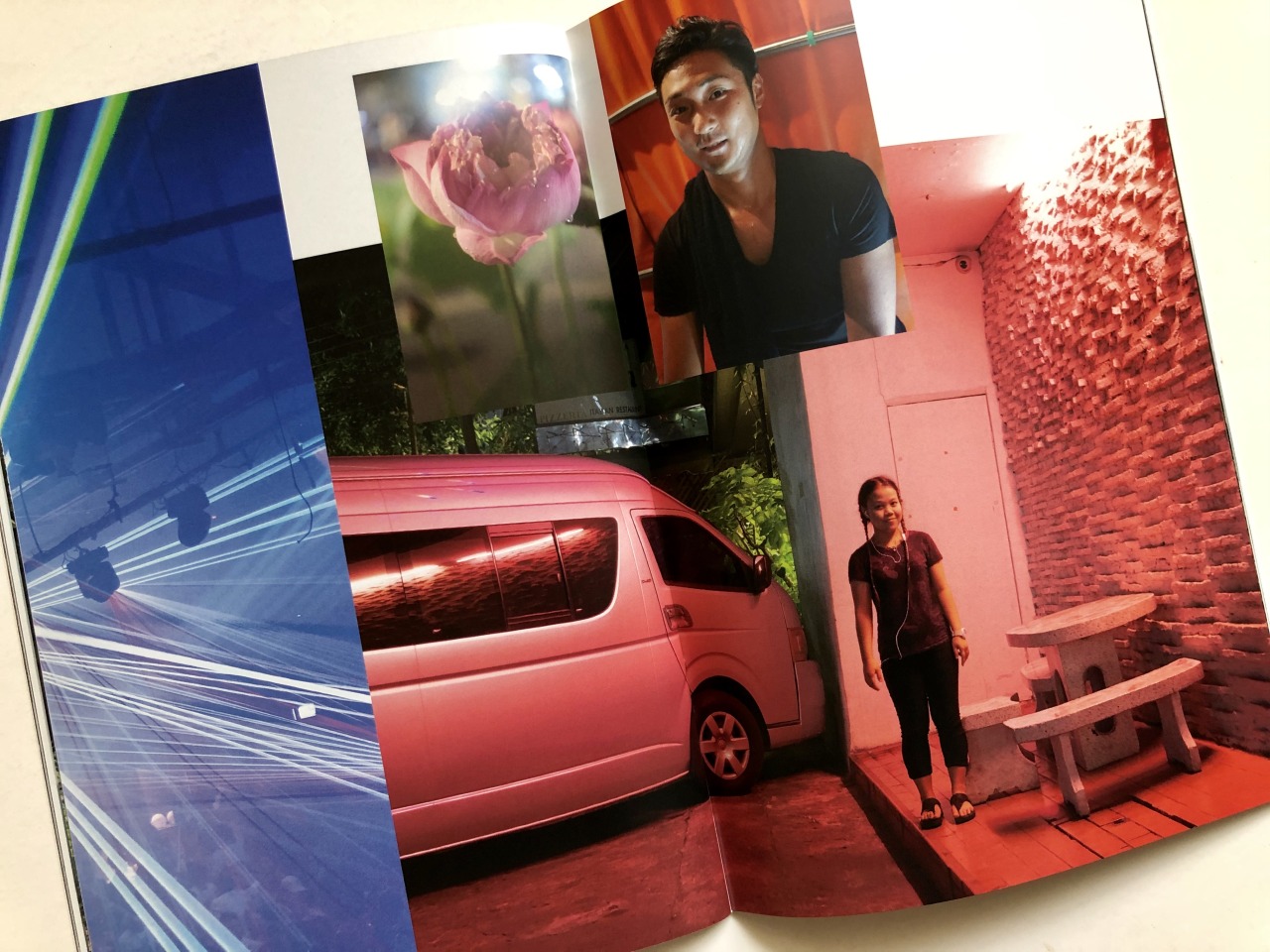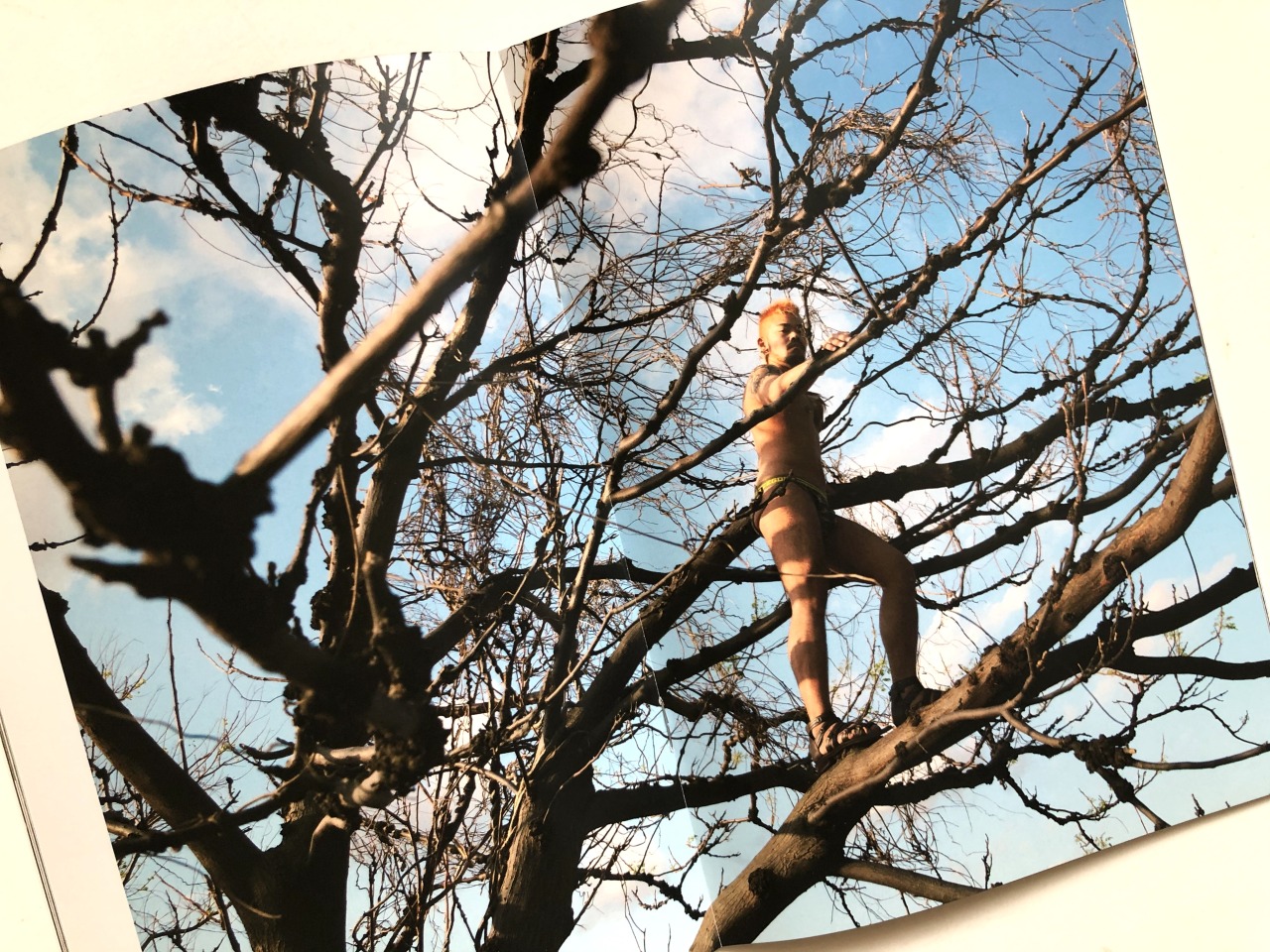 触彩の性
[ショクサイノセイ]

さが【性】 1.(自分ではどうしようもない)生まれつき。性質。 2.運命。常のならわし。
※『岩波国語辞典第七版新版』より引用

あらゆることがらは、すでに決まっていて選べないように感じることがある。国籍、性別、外見はもちろん、場合によっては人生の選択も。

膨大な彩りと運命の前で、外見や性別を元にした区別は、あまりに狭く、もはや取るに足らないものに思える。
私は、自分の目で見た、今の輝きを捉えたい。
Like water circulation, life is also circulated.

We can't control when and where we were born and what we look like (and all other living things also).

The chain of their images taken in the night light and forests presents that human body and life likening to flourish woods.

This work is not trying to show each model's personality, but to show the sameness of their life and body's shininess and worth. It indicates that labeling people by sexuality or appearance is not make sense before enormous sex and fate.